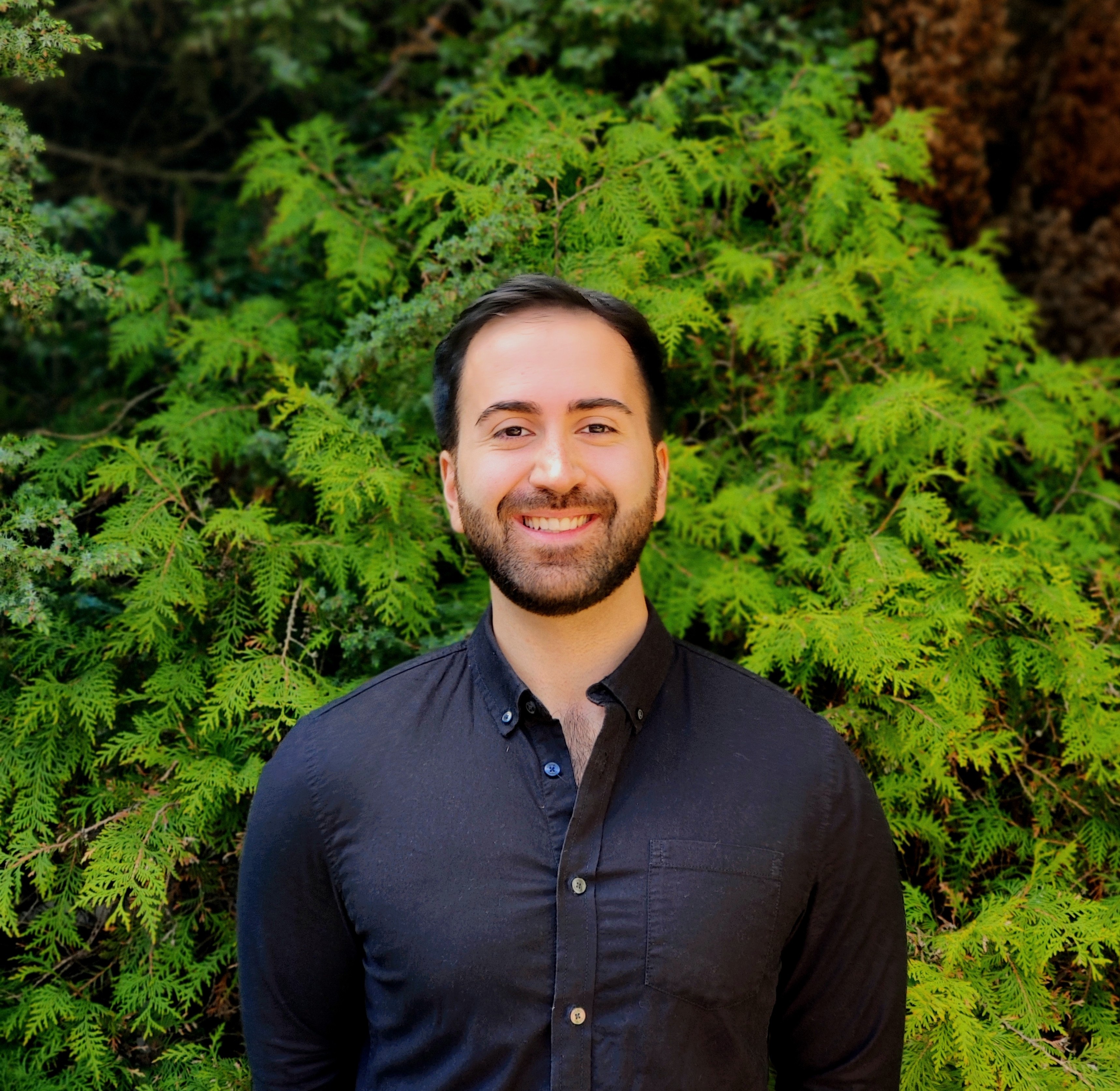 Welcome to my website 👋🏼
I'm currently a Data Science Coach at Multiverse - one of the fastest growing tech companies in Europe. My work primarily focusses on problems at the intersections of business, technology and education, where I am leading workers from various industries to become the future generation of data scientists.
Previously, I obtained my Ph.D. in Applied Mathematics from The University of Sheffield, where I utilised NASA observational data from the Sun to better understand how its atmospheres are heated to multi-million degree temperatures. I also hold an M.Sci. in Physics with Astrophysics from Glasgow University.
I'm passionate about making technical content accessible for everyone.